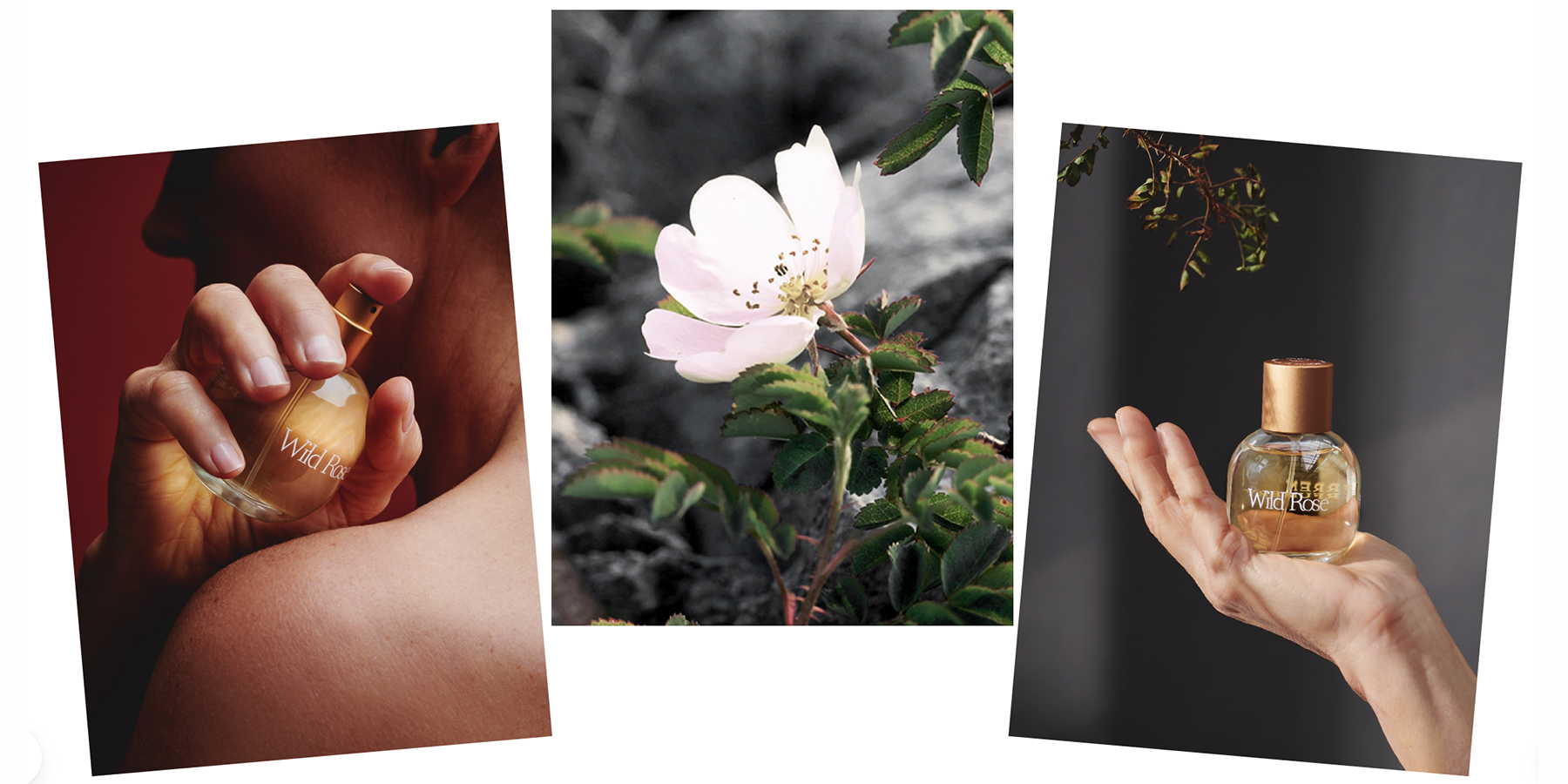 Wild Rose is our very beautiful new Eau de Parfum,
inspired by the Burnet Rose of the Burren, it uses some of the
most precious and expensive natural ingredients
available in the world.
A fresh, subtle, delicate perfume, Wild Rose is a modern take on the rose with its sparkling top notes opening into the petal softness of rose centifolia.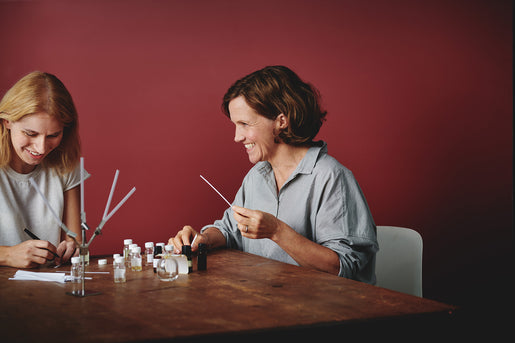 A reflective perfume which has quiet power on the skin.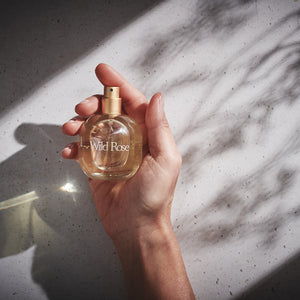 Created by Sadie at the Burren Perfumery in collaboration with Marianne Nawrocki from Grasse.
We hope that you will love this delicate, subtle fragrance as much as we do.
WILD ROSE Eau de parfum is certified with COSMOS, which is the European Certification standard for natural and organic cosmetics. We are proud to be able to use the logo which guarantees that this perfume is made from only 100% natural ingredients and 77% organic of total.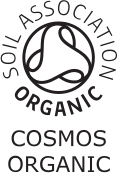 "I've lived in the Burren for a long time and l have grown to love its constantly changing colours and moods. I have created Wild Rose to try to express that ephemeral beauty using precious, natural scents"

SADIE CHOWEN
Company Owner
We imagine daybreak in the Burren: the fresh delicacy of the Burnet Rose is slowly warmed by the rising sun, revealing a soft rose petal heart grounded in fragrant Honey and Sandalwood notes.
Wild Rose opens at dawn with the sparkling notes of Pink Grapefruit and Bergamot, heralding the precious Grasse Rose Centifolia
-natural, delicate, velvety.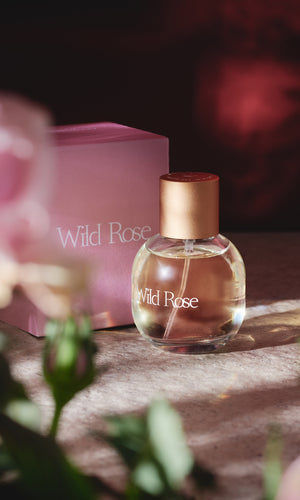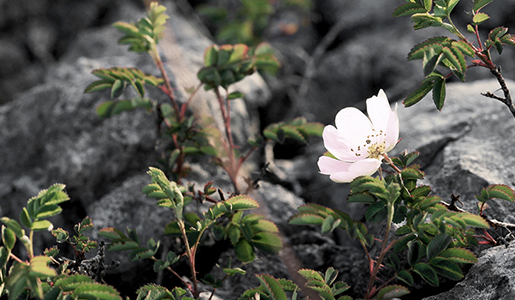 As low sunlight warms the rose, the soft honey notes of Rosa Damascena blend with the sensuous warm notes of Sandalwood, smooth Benzoin, Beeswax and a hint of Gaicwood is brushed by the green freshness of Angelica.
The fragile, rare touch of natural Ambrette Seed brings richness to the perfume but remains discreet and delicate.
Get
Wild Rose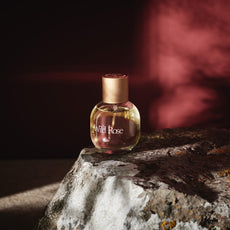 Available in our online store