Shopping Online
Pretty much everything we make at the Perfumery can be ordered from our website, we ship all over the world and all orders over €70 ship for free. Orders are normally packaged and on their way within 2 to 3 days.
If you have any special requests, or need to make changes to your order we are happy to do so (as long as it hasn't shipped obviously). You can talk to our shop staff (yes, a real person) by calling +353 65 7089102 or email us at orders@burrenperfumery.com if you have any questions.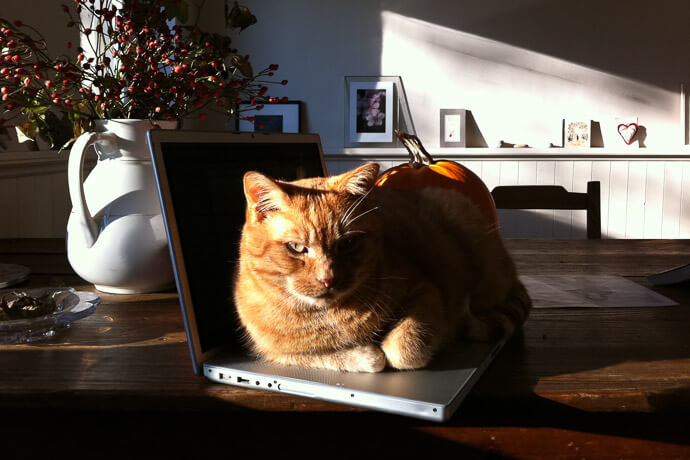 Our highly-trained staff are ready to deal with your order. Ginger is also head of our Complaints Dept.