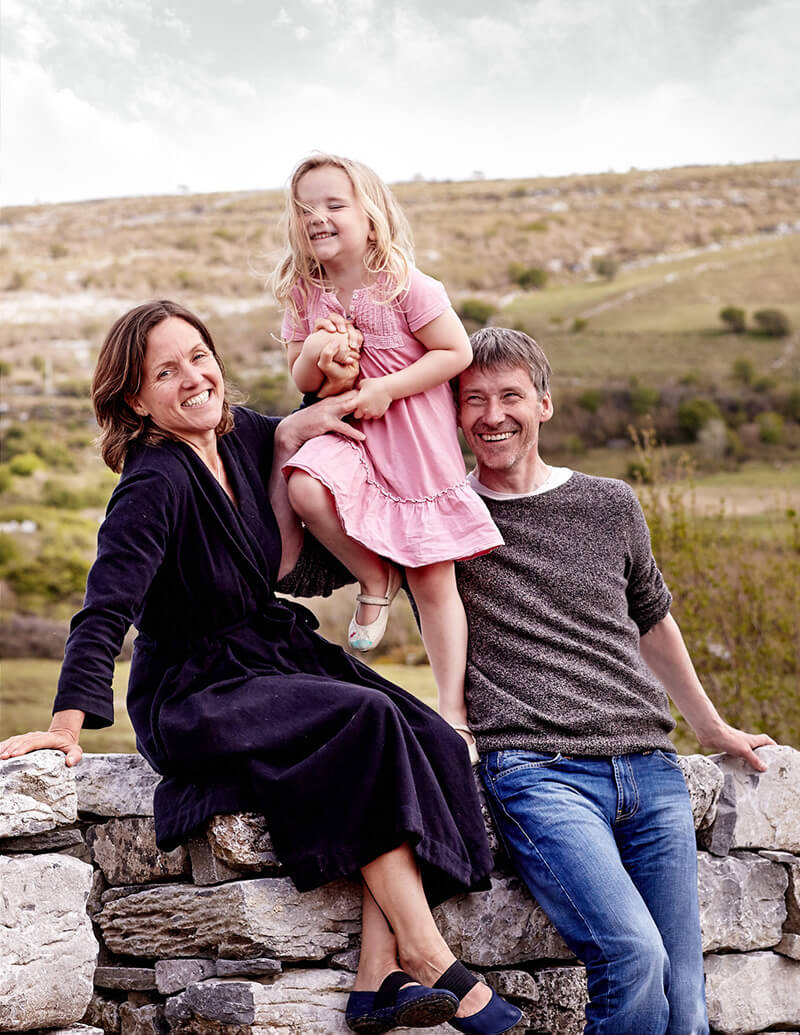 What
we are about
The Burren Perfumery is a family company that we run at a small scale with our wonderful local staff. Our aim is to be better than the best of the large brands in the quality of our products.

This is where
the magic happens.
What's going on in & around
The Burren Perfumery
Gifts
& Shopping

In our online store you can find our full range of perfumes, body lotions, soaps and organic cosmetics. Shipping is free worldwide with orders over €70.

The
Perfumery

During the summer season we have impromptu talks on by our staff on perfume-, cream-, soap-making and skincare. Check our noticeboard when you arrive for what's on that day.

Audio-
Visual

We have a free audiovisual presentation on the flora and fauna of the Burren for you to enjoy when you visit.